Welcome to our career site
About Miele Baltics
It takes nothing less than the extraordinary to satisfy people with the highest standards.
Since 1899, we have reached this very goal with our enduring brand promise "Immer Besser."
What motivates you?
For us, it's being one of the most trusted brands in the world. We're also genuinely proud to be part of an innovative, market-leading team. Whether you're a seasoned expert, building your career or joining as an apprentice, there are opportunities at Miele for everyone.
History
Donec ullamcorper nulla non metus auctor fringilla. Maecenas sed diam eget risus varius blandit sit amet non magna.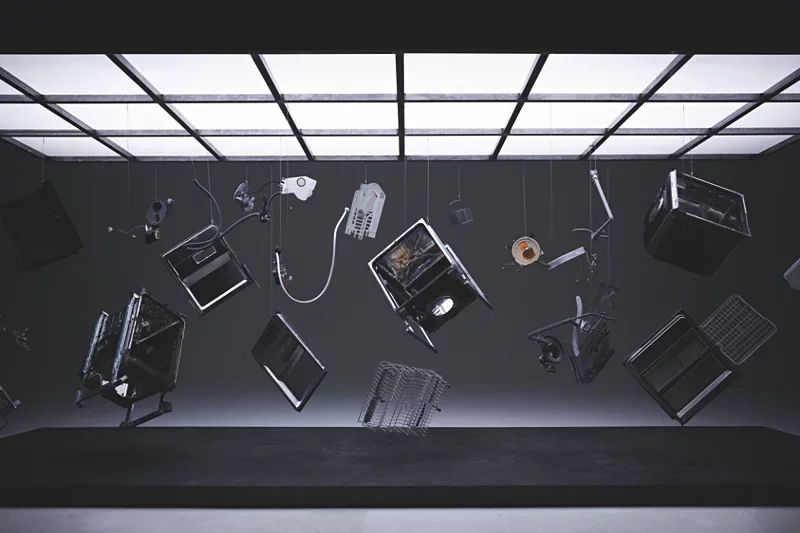 Global Locations
From East Westphalia to the rest of the world: Miele is now represented by its own sales subsidiaries in nearly 50 countries/regions and in another 50 markets by importers.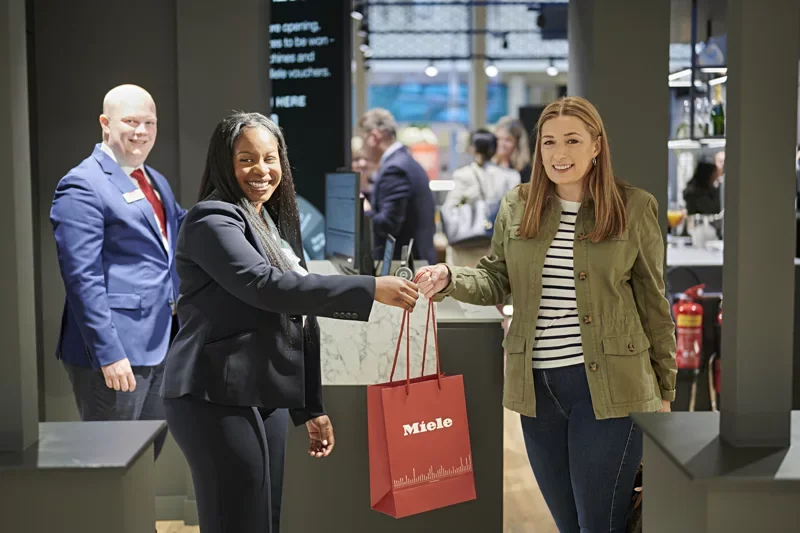 Quality ahead of its time
Since 1899, we've never been satisfied with the best. That is reflected in the culture of our people and teams across the globe.
OUR CULTURE
We invest in our people, and we aspire for better.
With Miele you can truly develop yourself, pursue your own career path, stay with us for the long term and help us continue to amaze our customers around the world.
We offer competitive and evolving pay and benefits packages and support you through our world-class training and development.
We want you to work knowing you'll be able to reach your potential, be respected and perform at your best.
WHAT WE OFFER...
A Competitive Salary

Donec ullamcorper nulla non metus auctor fringilla. Praesent commodo cursus magna, vel scelerisque nisl consectetur et.

Health & Wellness

We care about our people and offer a range of health and wellness benefits to support this

Training & Development

We always strive to ensure that our people are reaching their potential and offer a range of learning and development opportunities to support their growth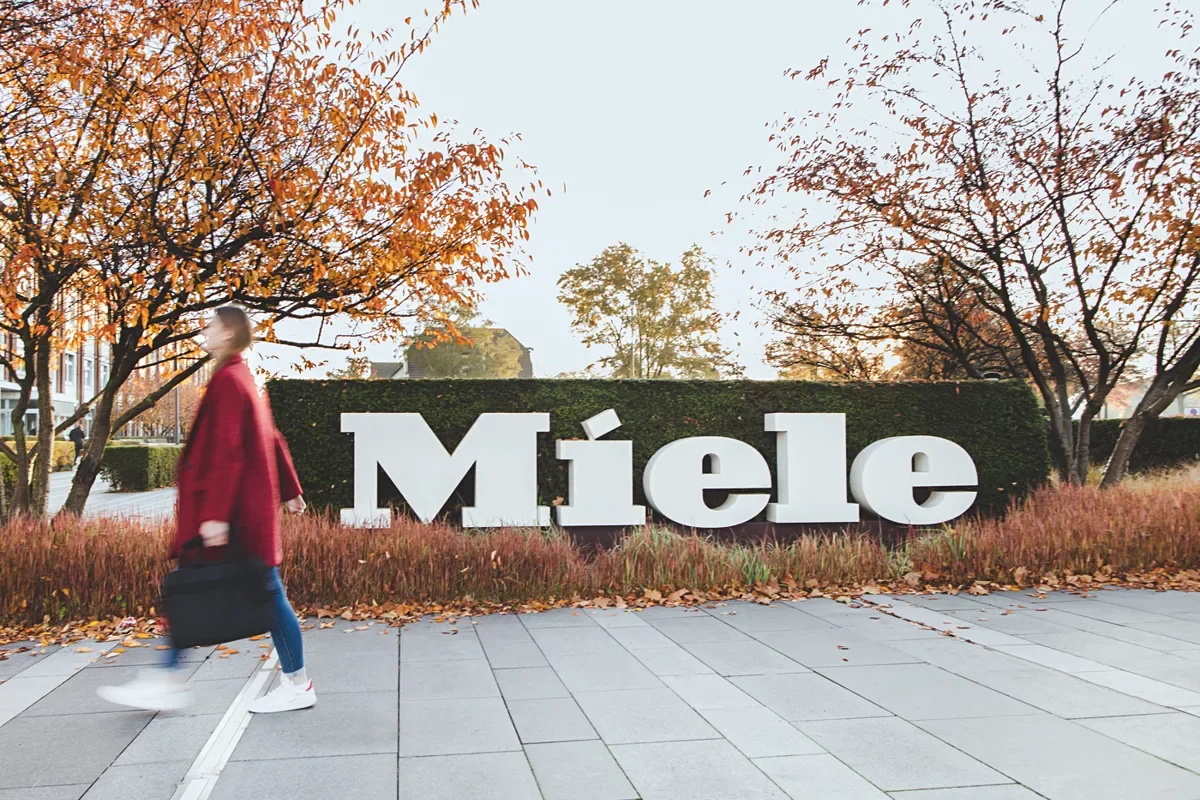 SUSTAINABILITY
Immer Besser: For the planet, our only home
Protecting people and the environment and doing business responsibly, for generations to come. That's what sustainability means to us.
More specifically, we want to ensure energy efficiency and resource conservation with our products and production processes, and also to take responsibility for our employees and company.
Miele holds the German Sustainability Award, is a member of the UN Global Compact sustainability initiative and is a signatory of the "Diversity Charter"
About Miele Baltics
We all have a responsibility to do everything we can to ensure a brighter, more sustainable future - from the largest multinational to the smallest family home.

'Immer Besser' defines Miele's commitment to always do better in everything we do. It keeps motivating us to make better, smarter appliances so the homes and businesses they serve become more sustainable, from one generation to the next.
Co-workers
22,000 Globally
Already working at Miele Baltics?
Let's recruit together and find your next colleague.